Janet's Credentials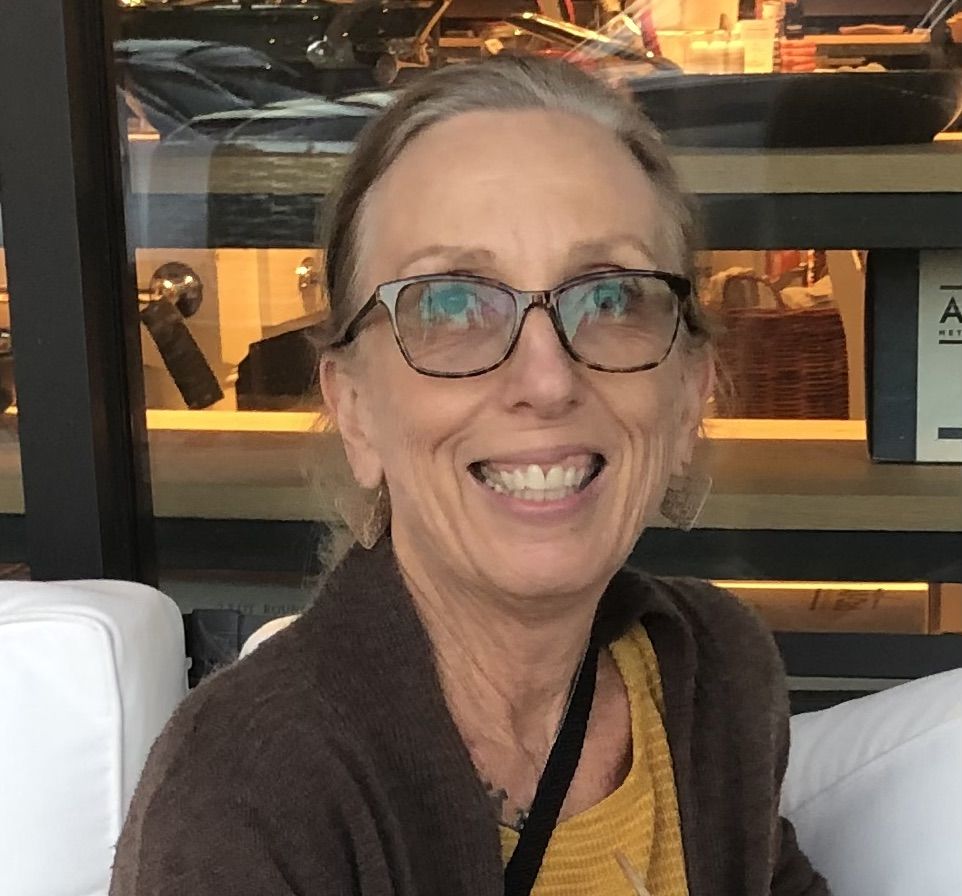 Caring Touch was started by Janet (Endl) Hardy in 1994, Inlet Beach, FL after graduating from the Core Institute in Tallahassee, FL for massage that same year. In 1996 she became certified in NeuroMuscular Therapy from the Academy of Neuromuscular Therapies in St. Petersburg, FL. In addition to the Medical Massage seminars taken, Janet gained experience in treating injured clients at a chiropractic clinic in Panama City, FL in the late 90's.
College background was at Univ. of WI-Stevens Point with a major in Dance and minor in Psychology.
To offer another dimension to her work, Janet took First Degree in Reiki (energy healing) in 1996 and two years later, Second Degree. In 2005 she became a Reiki Master-Teacher. (Click on 'Reiki' for information about Usui Reiki.)
Now an Expert Level Myofascial Therapist, Janet begun her journey in Myofascial Release in 2000. She has since taken 19 different JFB's MFR seminars, repeated several of them and has completed the Skill Enhancement Seminar where she worked individually with John F. Barnes at his treatment center in Philadelphia, PA for a week in 2010. To date she has completed 518 hours of continued education in the field of massage therapy. Janet has attended 2 Equine MFR seminars and has been practicing her skills on horses.
Assisted at an MFR I seminar in Tallahassee.
September 2015, attended the International Fascia Research Congress in Washington D.C.
Certified Stretching & Flexibility Instructor and a Certified Instructor of Functional Fitness with the National Personal Training Association Member of IDEA Health & Fitness Assn.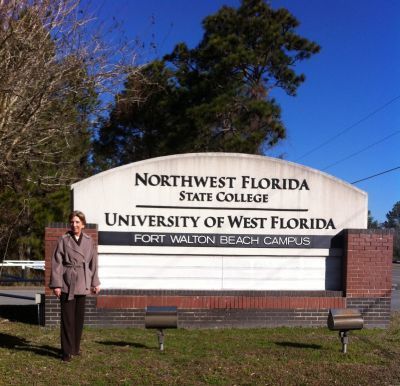 Janet has spoken about Myofascial Release at:
Fit Your Way, Santa Rosa Beach, FL
Lifelong Learning Program, Northwest FL State College, Ft. Walton Bch., FL
Walton County Public Library 2X, Santa Rosa Beach, FL
Santa Rosa Beach Women's Club, SRB, FL
The Meditation Society, Santa Rosa Beach, FL 2X
Breast Cancer Support Group, 3X, Sacred Heart Hospital on the Emerald Coast, Santa Rosa Beach, FL
Stroke Support Group, Sacred Heart Hospital, SRB, FL
If interested in having Janet speak at your organization please contact her at 850-231-9131 or email to caringtouch4therapy@gmail.com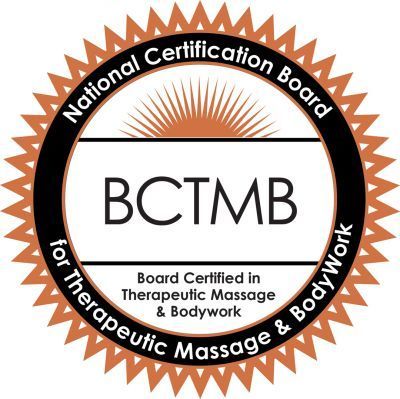 Janet is Board Certified in Therapeutic Massage & Bodywork (BCTMB) and is a member of the American Massage Therapy Association (AMTA). www.amtamassage.org