Reiki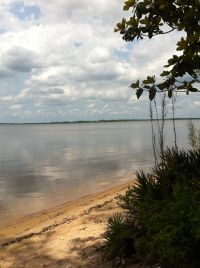 Reiki is a form of energy work that is very balancing, relaxing and healing.
Distant Reiki is energy healing sent to anyone or any situation in the world. Ask me about sending Reiki to you, someone you know or a situation that needs healing.
Reiki websites:
www.usuishikiryohoreiki.com www.reikiassociation.org.uk for information about the Usui system of Reiki.