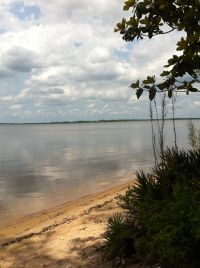 Reiki is a form of energy work that is very balancing, relaxing and healing. It can be a nice touch at the end of a myofascial treatment or can be given as a separate session.
Distant Reiki is energy healing sent to anyone or any situation in the world. Ask me about sending Reiki to you, someone you know or a situation that needs healing.
Reiki websites:
www.usuishikiryohoreiki.com www.reikiassociation.org.uk for information about the Usui system of Reiki.